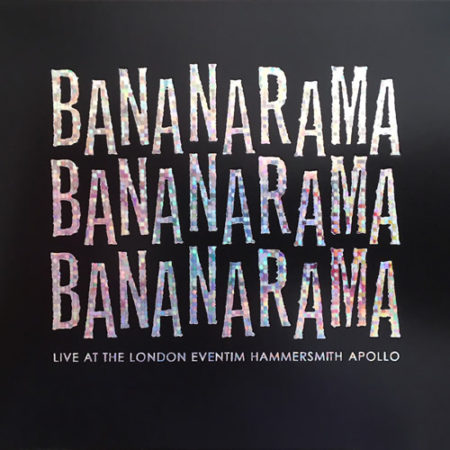 LIVE AT THE LONDON EVENTIM HAMMERSMITH APOLLO
Nathan Jones
Robert de Niro's Waiting
Rough Justice
AIE A Mwana
Cruel Summer
A Trick Of The Night
Shy Boy / Boy Trouble
Really Saying Something
Cheers Then
Stay
Preacher Man
I Heard A Rumour
More Than Physical
I Can't Help It
I Want You Back
Venus
Na Na Hey Hey Kiss Him Goodbye
It Ain't What You Do
Love In The First Degree
Available on Double CD, 2CD & DVD, Blu Ray, Triple Vinyl and Digital.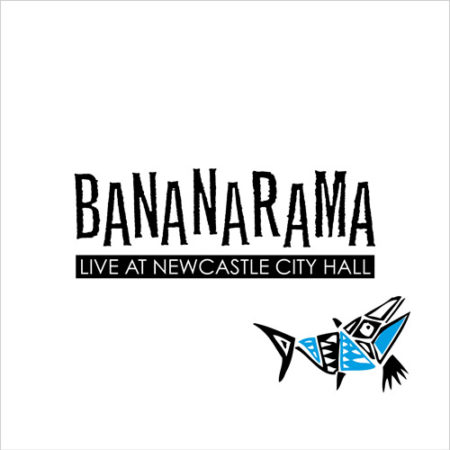 LIVE AT NEWCASTLE CITY HALL
Nathan Jones
Robert de Niro's Waiting
Rough Justice
AIE A Mwana
Cruel Summer
A Trick Of The Night
Shy Boy / Boy Trouble
Really Saying Something
Cheers Then
Stay
Preacher Man
I Heard A Rumour
More Than Physical
I Can't Help It
I Want You Back
Venus
Na Na Hey Hey Kiss Him Goodbye
It Ain't What You Do
Love In The First Degree
Available on Double CD and Digital.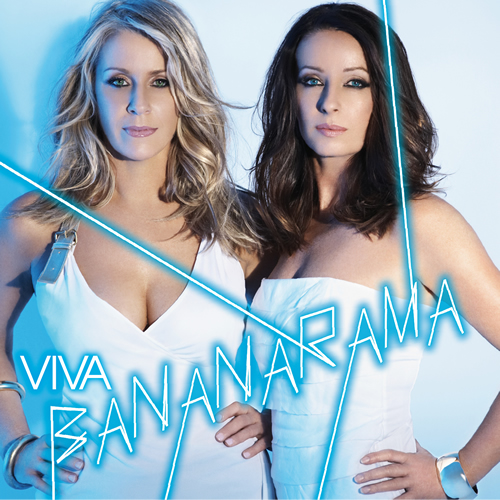 VIVA
Love Comes
Love Don't Live Here
Rapture
Seventeen
Twisting
Tell Me Tomorrow
The Runner
Extraordinary
Dum Dum Boy
S-S-S-Single Bed
We've Got the Night
The Sound Of Silence (bonus track - available in the U.K. only)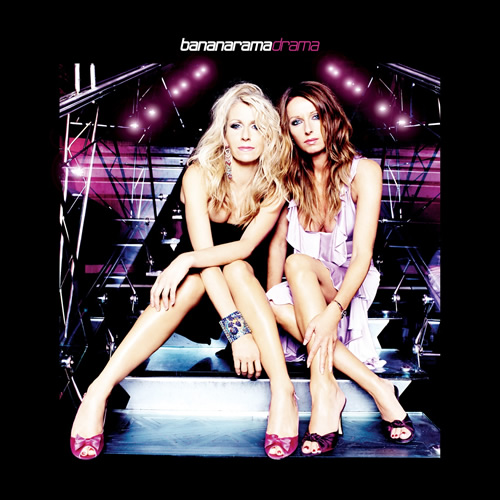 DRAMA
Move In My Direction
Look On The Floor (Hypnotic Tango)
Waterfall
Frequency
Feel For You
Don't Step On My Groove
Middle Of Nowhere
I Love The Way
Lovebite
Rules Of Attraction
Your Love Is Like A Drug
Venus [Marc Almond's Hi-NRG Showgirls Mix]
Really Saying Something [Solasso Mix]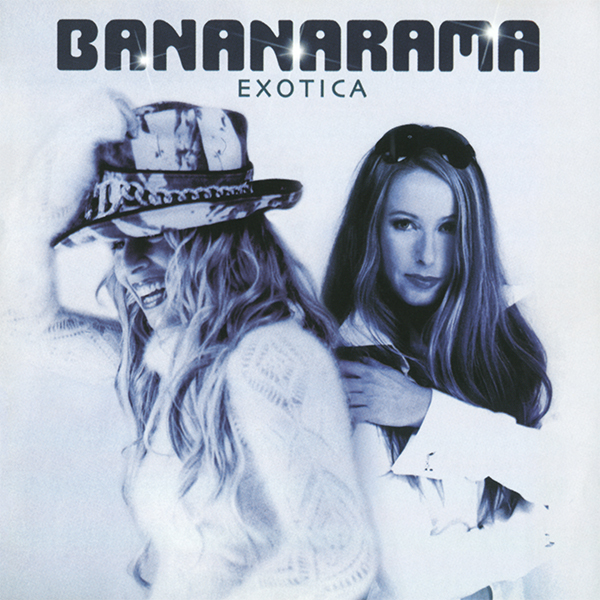 EXOTICA
If
Starz
What You Gonna Do
Cruel Summer (remix)
Crazy
Boom
Robert de Niro's Waiting (remix)
Careless Whisper
Sleep
I Heard A Rumour (remix)
Got A Thing For You
Venus (remix)
ULTRA VIOLET
Every Shade Of Blue
Rhythm Of Life
Take Me To Your Heart
Prove Your Love
Take Me Away
System
Maybe The Next Time
You've Really Got Something
Time Out
Don't Stop Me Now
Give In To Me
I Found Love (bonus track)
this album is available on iTunes U.S only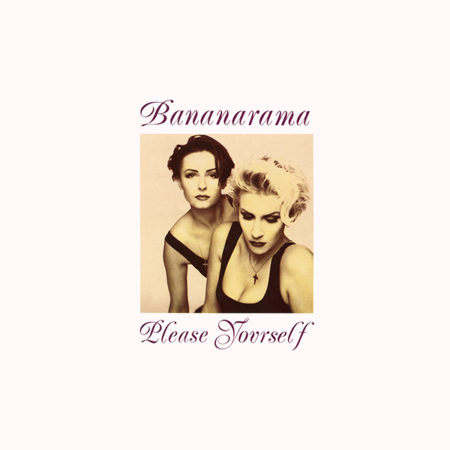 PLEASE YOURSELF
Movin' On
Last Thing on My Mind
Let Me Love You One More Time
More, More, More
Is She Good To You
Only Time Will Tell
Give It All Up for Love
You'll Never Know What It Means
You're Never Satisfied
I Could Be Persuaded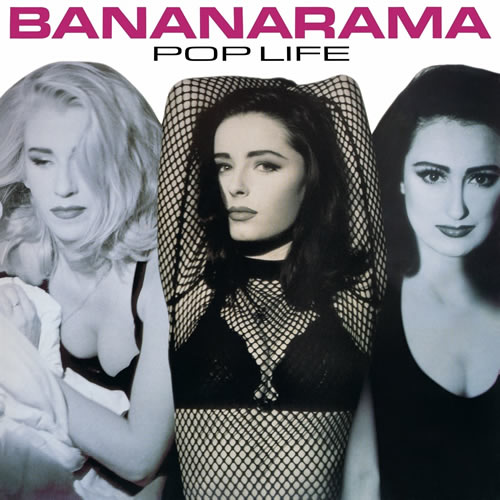 POP LIFE
Preacher Man
Long Train Running
Only Your Love
What Colour R the Skies Where U Live?
Is Your Love Strong Enough
Tripping On Your Love
Ain't No Cure
Outta Sight
Megalomaniac
I Can't Let You Go
Heartless (bonus track)
WOW!
I Can't Help It
I Heard A Rumour
Some Girls
Love In The First Degree
Once in A Lifetime
Strike It Rich
Bad For Me
Come Back
Nathan Jones
I Want You Back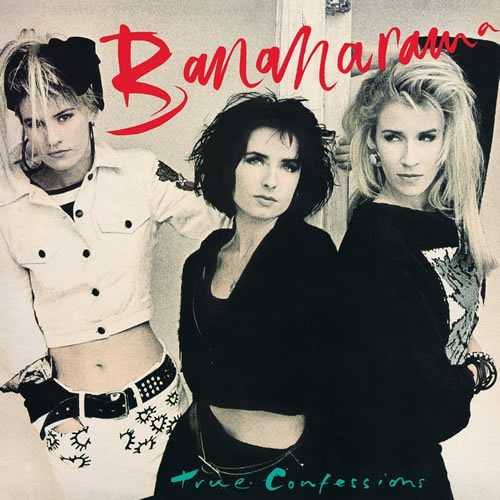 TRUE CONFESSIONS
True Confessions
Ready Or Not
A Trick Of The Night
Dance with A Stranger
In A Perfect World
Venus
Do Not Disturb
A Cut Above The Rest
Promised Land
More Than Physical
Hooked On Love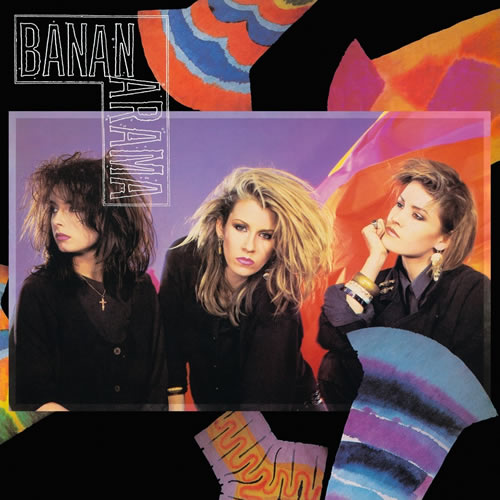 BANANARAMA
Cruel Summer
Rough Justice
King Of The Jungle
Dream Baby
Link
Hot Line To Heaven
State I'm In
Robert de Niro's Waiting...
Through A Child's Eyes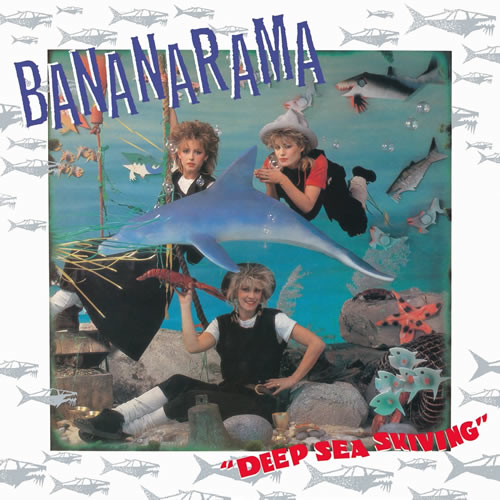 DEEP SEA SKIVING
Shy Boy
Doctor Love
What A Shambles
Really Saying Something
Cheers Then
Aie A Mwana
Young At Heart
Na Na Hey Hey Kiss Him Goodbye
Hey Young London
Boy Trouble
Wish You Were Here