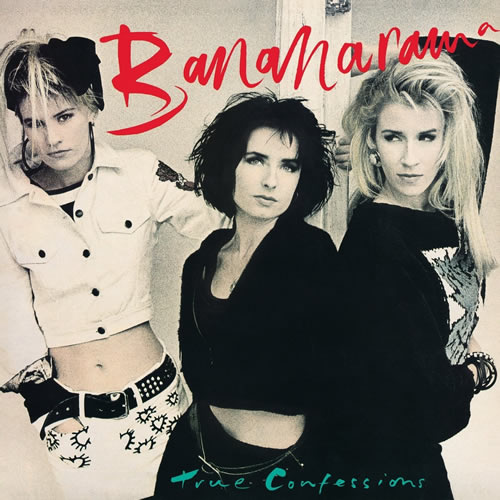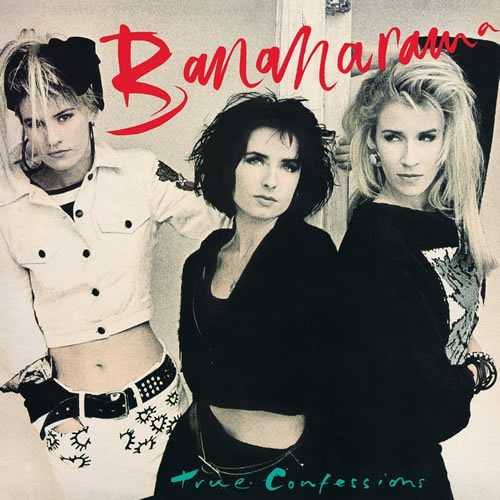 True Confessions
Ready Or Not
A Trick Of The Night
Dance with A Stranger
In A Perfect World
Venus
Do Not Disturb
A Cut Above The Rest
Promised Land
More Than Physical
Hooked On Love
Bananarama's eleventh studio album In Stereo, will be released on April 19th, 2019.
With zero complacency and an ever-increasing touring schedule across the world since their last full studio album Viva in 2009, the duo's creativity, vigour and passion have never faltered. 2017 provided a moment to take a step back from recording the LP, to bring the hugely successful one-off Original Line-up Tour to the stage before returning to complete the final tracks for In Stereo.
The electro pulses throbbing through newly revealed track Dance Music; the moody echo vocal effect on the bridge of I'm On Fire; the boisterous Saturday night pure disco Stuff Like That; the Blondie-ish buzz to Looking for Someone; the spare, house music bassline to Tonight. Finishing on a ballad, as all the best Bananarama albums do, on the sad and gorgeous On Your Own. They have also collaborated with producer royalty Richard X on the stomper Love In Stereo.
In Stereo is Bananarama back to their pinnacle best, a ten-track total recall on their irresistible pop storytelling capacity.
'I'd make an album every year if I could,' says Sara, of the gloriously fleet-footed handiwork put in on In Stereo. 'Song-writing is what I love to do, along with performing.' 'We've always written from personal experiences,' adds Keren, 'The perfect pop song is about creating a memory.' 
The record was mostly made in the Wapping studios of Bananarama's most enduring musical ally, producer Ian Masterson. Recording with Ian they say was a delightful process. 'We have a routine,' notes Sara. They'll arrive in the studio in the morning, have a coffee and a natter, say hello to Masterson's dogs, Martha and Marilyn and then get down to the earnest business of making the songs fashioned in their heads, together, into the sparkling, one listen and you're hooked three-minute pop wonders for which Bananarama have been famed for life.
In Stereo, first album in 10 years - Released 19th April 2019
---
"We've always written from personal experiences",
Keren Woodward
"I'd make an album every year if I could",
Sara Dallin
---
Released Date:
8th July 1986
Produced by:
Tony Swain & Steve Jolley, except Venus and More Than Physical by Stock, Aitken, Waterman
Mastered by:
Tim Young at CBS Studios
Original formats:
LP, Cassette &  CD
Photography by:
Martin Brading
Tatoos by:
Dennis Cockell
Designed by:
Peter Barrett
Thanks to:
Bruno Tonioli, Ken & Elaine at The Malden, Chutney & The Pop, Gary Davies, Simon Withers, All at London Records, All our families & friends and everyone who has stuck by us.